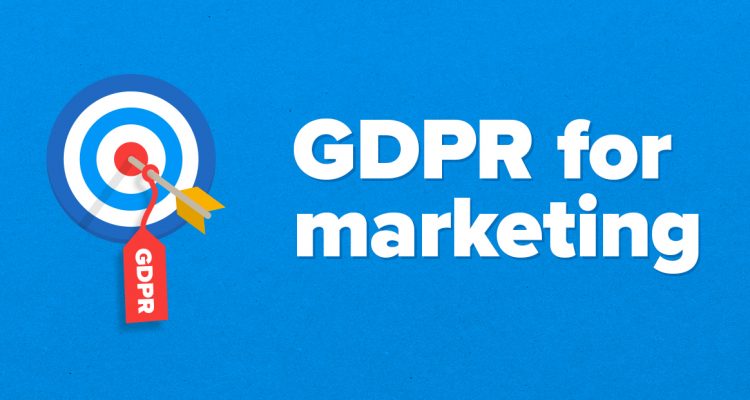 The General Data Protection Regulation (GDPR) is a regulation in EU law on data protection and privacy for all individuals within the European Union (EU) and it applies to any company that handles the data of EU citizen's regardless of where that company is. The main aim of GDPR is to ensure all EU citizens are in control of the personal data they share with online companies and there is privacy and no data breaches along the line.
The personal data of an individual refers to any information relating to an identifiable person. Most online companies request for the personal data of a person which acts as their currency before they perform any transaction and they use it afterwards for other online purposes and campaigns.
For a company that performs business with EU companies, you might want to check if you're complaint with the GDPR regulation and if you're not and don't know what to do, you can meet any Magento Ecommerce Agency or SEO Agency to help you with the transition. If your business is complaint, it gives you a competitive advantage with the EU States but if not then your business might end up paying a fine of about 2-4% of the global turnover.
What GDPR is looking for is transparency and protection which some online businesses already indulge in but a lot of marketers are wondering how this legislation will affect their business? We will write 4 ways your online business can be GDPR complaint so it would'nt be affected.
Opt In / Opt Out
GDPR requires consent and you can no longer use personal data without the knowledge of the person. Organization's must be able to provide proof that an EU citizen gave his consent to opt-in and subscribe to any communication willfully and can opt-out when he wants to.
Transparency
Expressly let your clients know why you need their data, for what purpose and how you intend to use it in the private policy statement you will send to them for their consent. This is to ensure transparency and understanding between both parties and make sure the policy are on the website and every tool that the website is linked to is described.
Privacy notes
Send a standard privacy note to the individual and make it clear and precise so that the party can read to understand it and pen their signature or click the "I agree" box.
Email Marketing
So many businesses use this marketing tool and therefore collect personal data's of their clients, these set of businesses might have problems with this law but if your business is among those that consult clients first before you subscribe them then you're on the right part.
To be entirely sure your client knows what he is doing, create a double- opt in process for your clients to double click and fill, also make sure the forms people use to sign up for the newsletters and other email communication are GDPR complaint.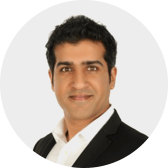 Junaid Ali Qureshi
is a digital marketing specialist who has helped several businesses gain traffic, outperform competition and generate profitable leads. His current ventures include Progostech, Magentodevelopers.online.eLabelz, Smart Leads.ae, Progos Tech and eCig.