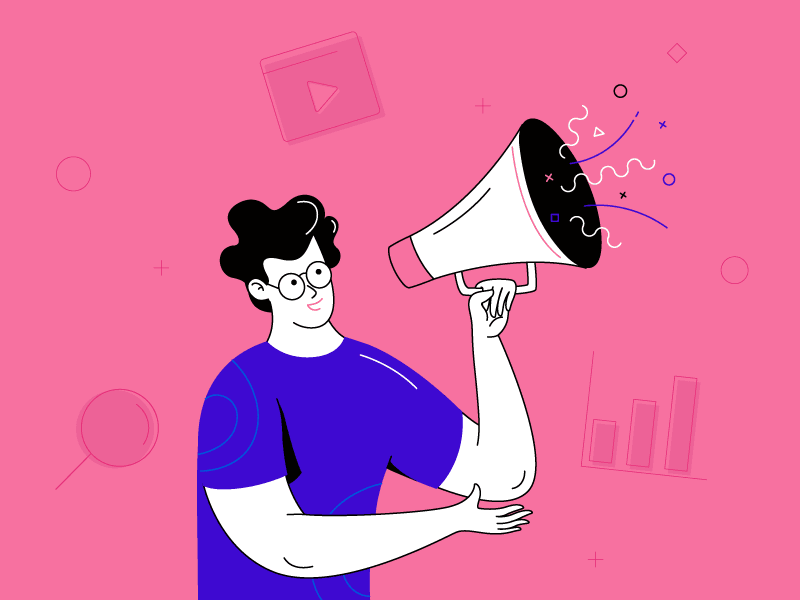 In the age of digital marketing, the paradigm is shifting more towards video as every web design company tends to adopt the contemporary strategies for marketing. Yes we know pictures have been the wave for a while with the advent of social media marketing.  But even the social media giants themselves are gradually adding more resources to attain standardized video content sharing. We have seen recent moves like Facebook's failed attempt at acquiring snapchat, then they later went on to replicate the entire snapchat format with 'Insta stories' . They recently launched IGTV as a rival to Google's YouTube. 
All these power plays within the tech and digital industry centered on video, goes to show its importance with the realization human beings are more likely to remember what they have seen than what they have heard.  Video marketing is the new cash-cow, and everyone that wants to mark their space within the industry they compete in, is deploying video marketing. I bet you are too.
Video marketing is a reliable means of attracting people to your business. Web design and digital marketing companies are using video as means of stringing traffic and customers back t to their clients businesses. 
To get the best Return on Investment from your video marketing, you would need to hire a digital marketing company or personnel to develop a clear strategy. 
These are some of the reasons the current one you're using might not be working.
Little or No Research: You might think you know all about the audience you are marketing to, and so you can craft a video which they would automatically love. Sorry, that's not how it works.  Research is the backbone of every marketing strategy. You must consider industry trends, & customer behavior, always be on the lookout for new information
Lack of Authenticity: 
Be original. No doubt you can pick a thing or two from what's already out there, but majority of your video content has to be original. People can tell when you are trying to copy and paste and would be less likely to patronize your business because if are not authentic with your video content, how can they have faith in your products and services?
Poor Storytelling:  
One of the essentials of video content is being able to captivate the audience. A way of doing that is to tell really good stories.  "Straight talk" videos most times come off as boring. Your videos need to be catchy and well delivered.  Center your story on the customer and not the sale. Yes the main aim of video marketing is to get sales, but you have to gain the trust and confidence of your audience by making them feel good.
Too Lengthy:  Keep it short. There is need to realize that the attention span of the average human being is getting smaller as the world progresses and people are flooded with an avalanche of information every minute. This means there is just a small window within which you can get your message across. Experts say the first 10 seconds of your video content is what determines if viewers click in or out.
Omitting "Call-To-Action": 
Ok, so you've created a brilliant video with a fine storyline, but you've forgotten to add a call to action at the end. The audience needs to know what do after watching your video, or else they move on to the next thing and forget what they have just watched.  Visit a website, Call now, Discount offer etc. Your videos should explicitly detail what action is required.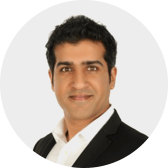 Junaid Ali Qureshi
is a digital marketing specialist who has helped several businesses gain traffic, outperform competition and generate profitable leads. His current ventures include Progostech, Magentodevelopers.online.eLabelz, Smart Leads.ae, Progos Tech and eCig.